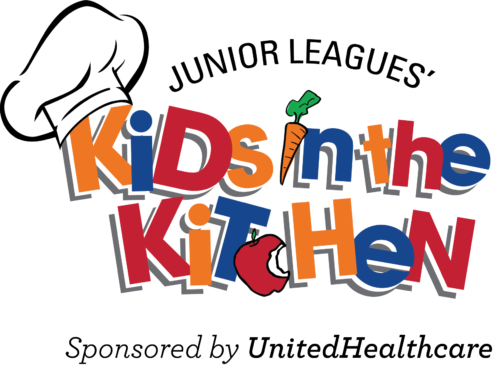 Recognizing the need to fight the childhood obesity epidemic, we have partnered with UnitedHealthcare and local after-school programs to administer our Kids in the Kitchen (KITK) program. Through this nationally recognized health education program, we will reach more than 1,000 Dallas County children and parents this year with a curriculum covering the basics of nutrition, healthy meal preparation and maintaining a healthy lifestyle. The goal of the KITK program is to empower youth to make healthy lifestyle choices and reverse the trend of childhood obesity and its associated health issues. Through KITK interactive program, children are taught how to prepare easy, nutritious meals, work safely in the kitchen and incorporate exercise into their daily lives. All recipes are kid tested and truly kid friendly, calling for simple ingredients that do not require an oven or stove.
Agencies We Serve
KITK currently serves 27 sites across 7 agencies throughout Dallas County, impacting the lives of more than 1.362 kids.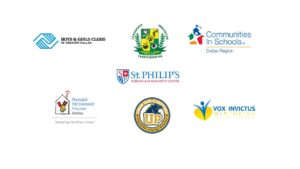 KIDS IN THE KITCHEN
Thanks to JLD and sponsor United Healthcare, KITK provides each agency with the tools and supplies to implement a condensed version of the program. In 2022 agencies visited Headquarters for training, picked up their supplies and discussed ways to meet the unique needs of their own agency programming.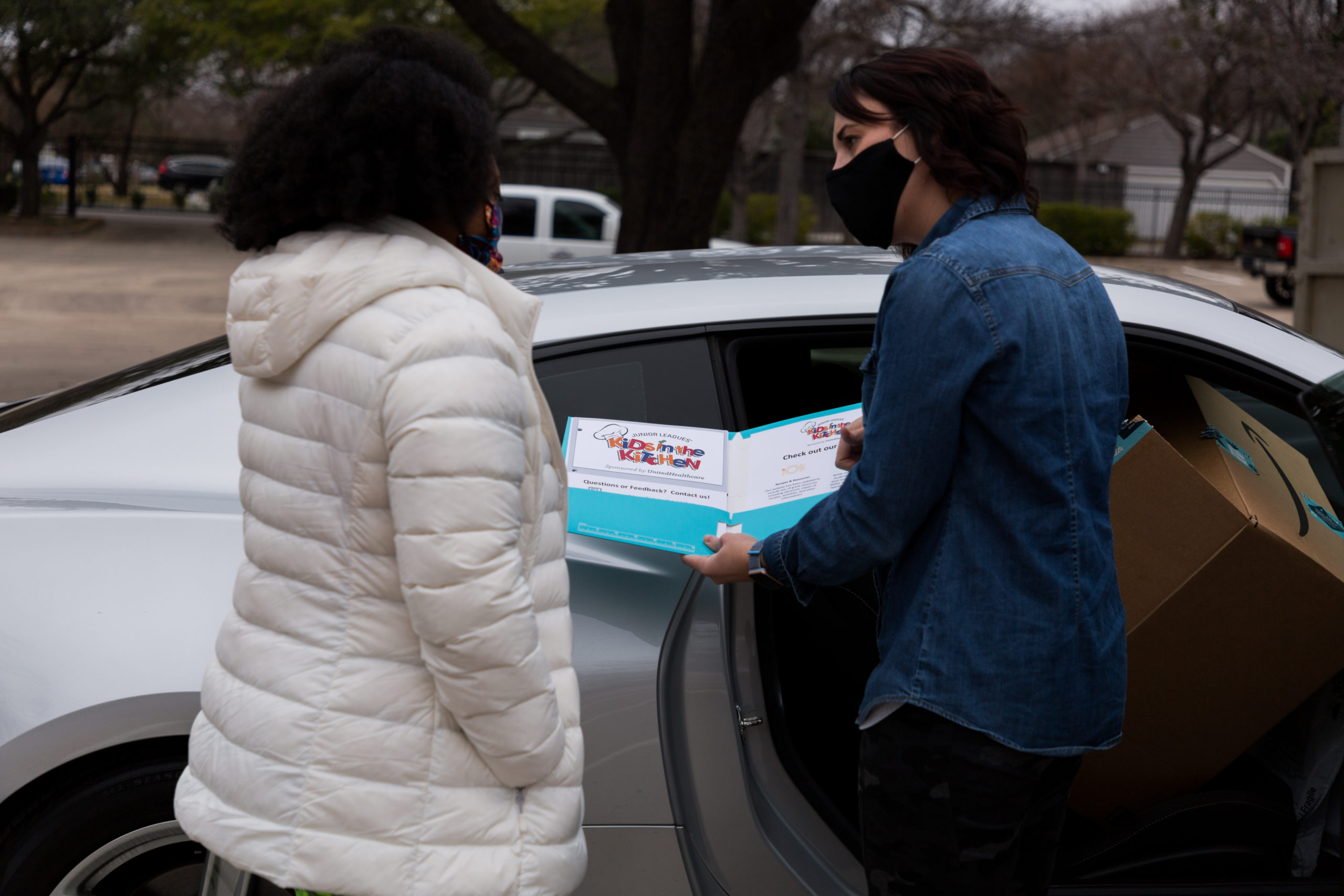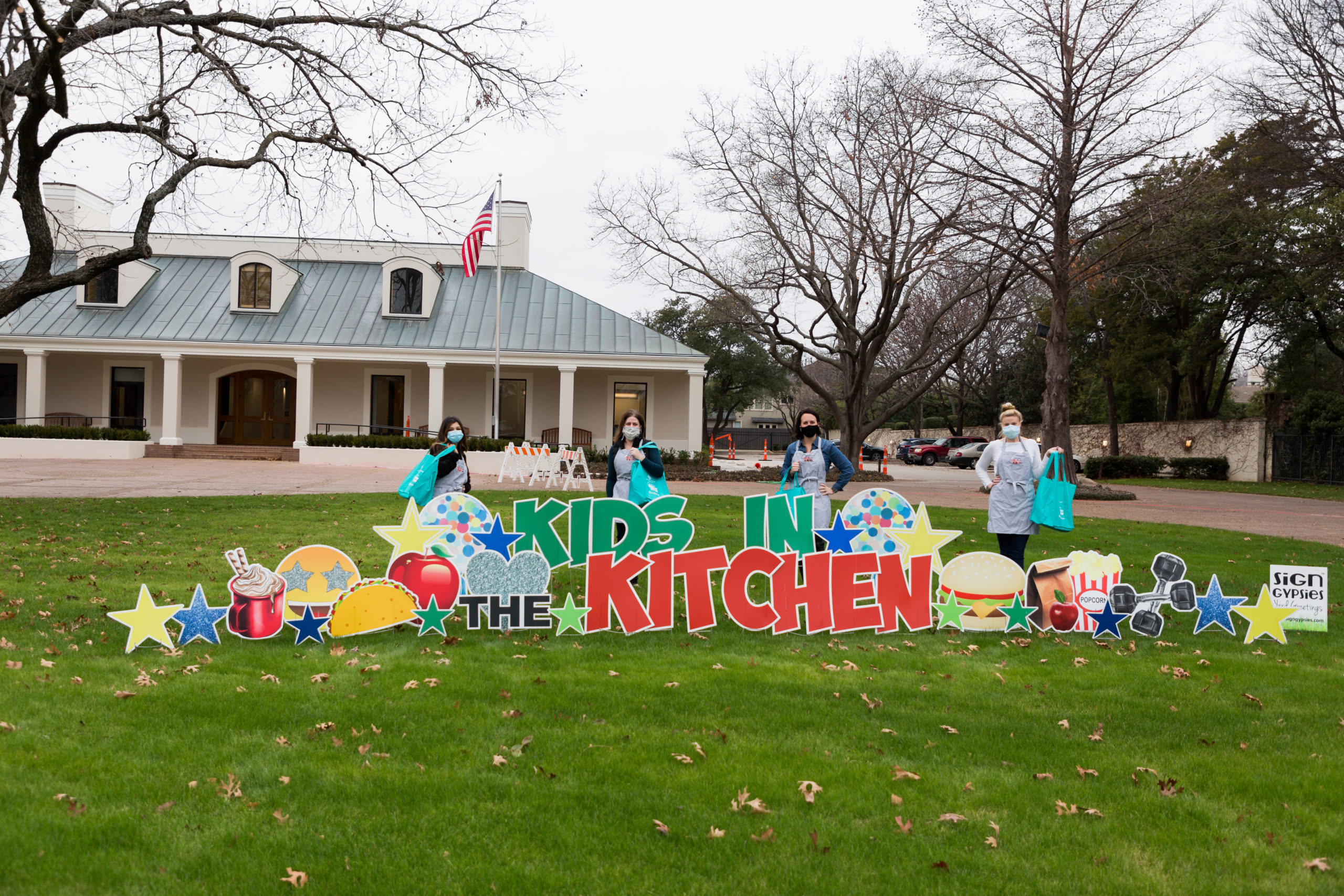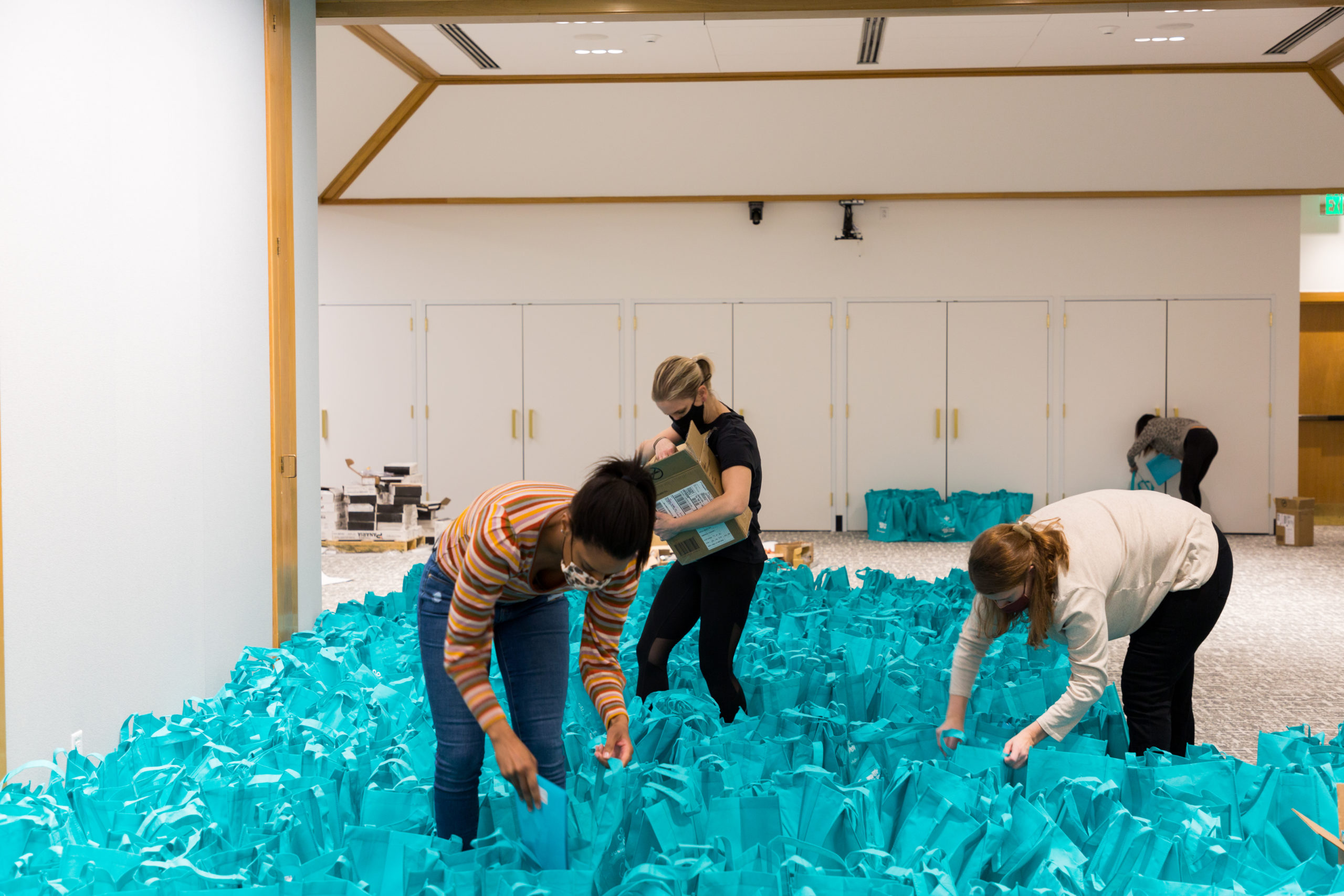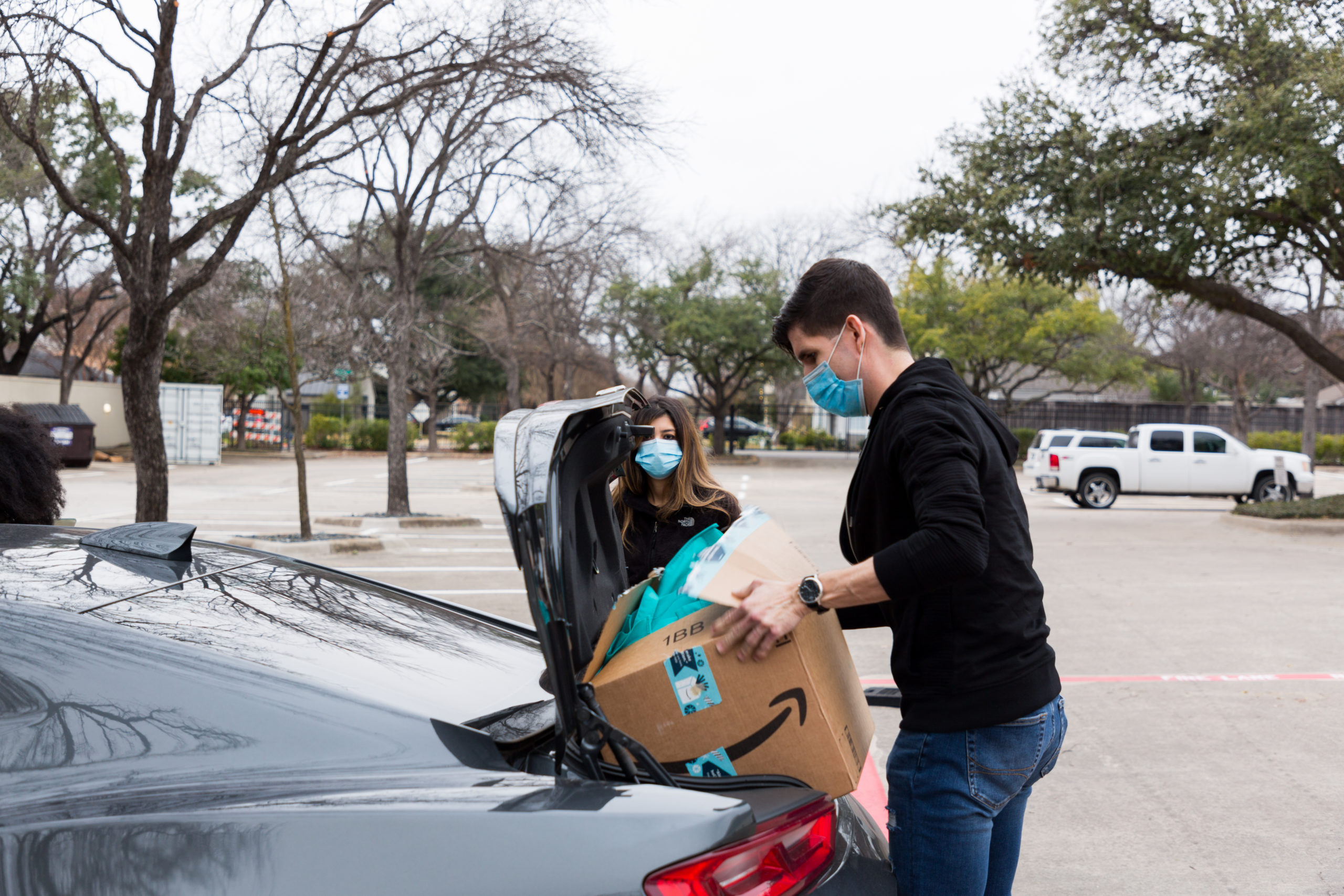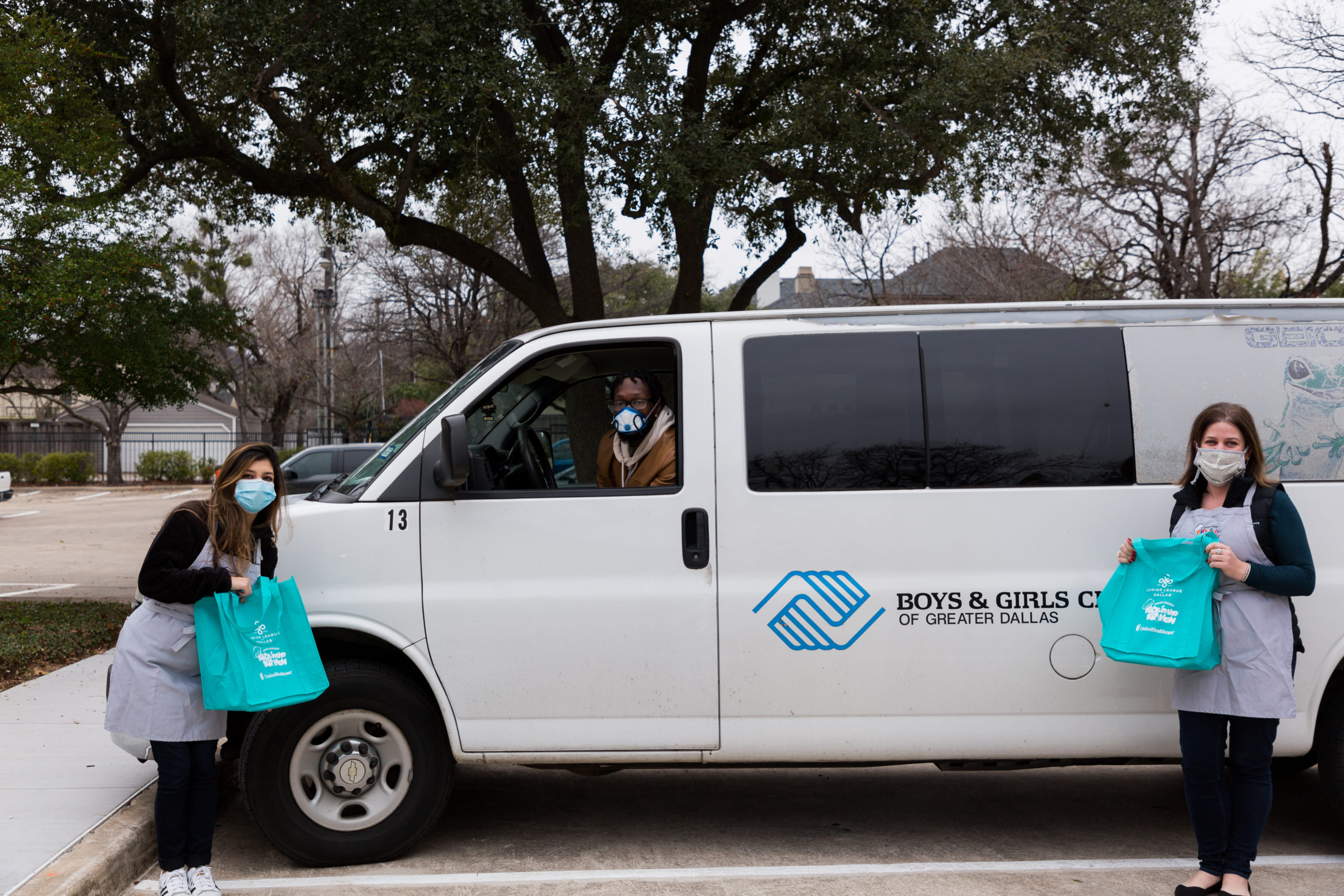 The 2023 – 2024 application is OPEN! Please click HERE to complete the application.
Applications are due by June 30, 2023. 
Parent/Legal Guardian Consent Form
The Parent/Legal Guardian Consent Form will be available in January 2024. 
If you have questions or would like a copy of the completed form, please email kitk@jldallas.org.
Surveys
While optional, we ask that all students complete a pre- and post-assessment so that we can better understand what you have learned through the Kids in the Kitchen program!
Completion of a survey will enter your name in a drawing for raffle prizes for you as a participant and the agency that you attend!
Contact
If you have questions, please contact the KITK Committee at kitk@jldallas.org
KIDS IN THE KITCHEN®, JUNIOR LEAGUES' KIDS IN THE KITCHEN®, and the JUNIOR LEAGUES' KIDS IN THE KITCHEN logo™ are trademarks of The Association of Junior Leagues International ("AJLI").  The Junior League of Dallas conducts Kids in the Kitchen programs and initiatives under license or permission from AJLI.  Kids in the Kitchen was founded in 2006 and is supported by The Association of Junior Leagues International (AJLI) and more than 200 Junior Leagues around the country.