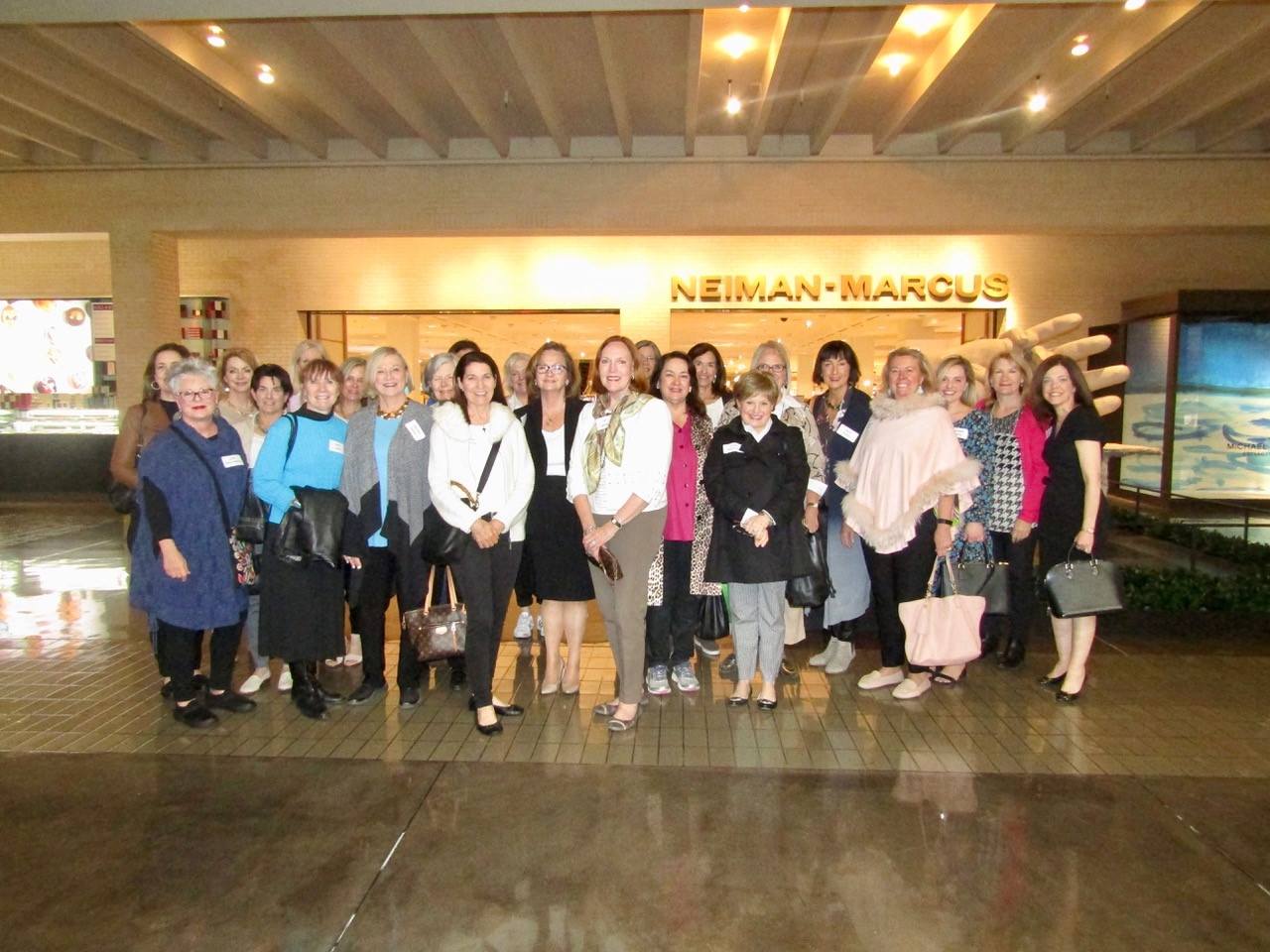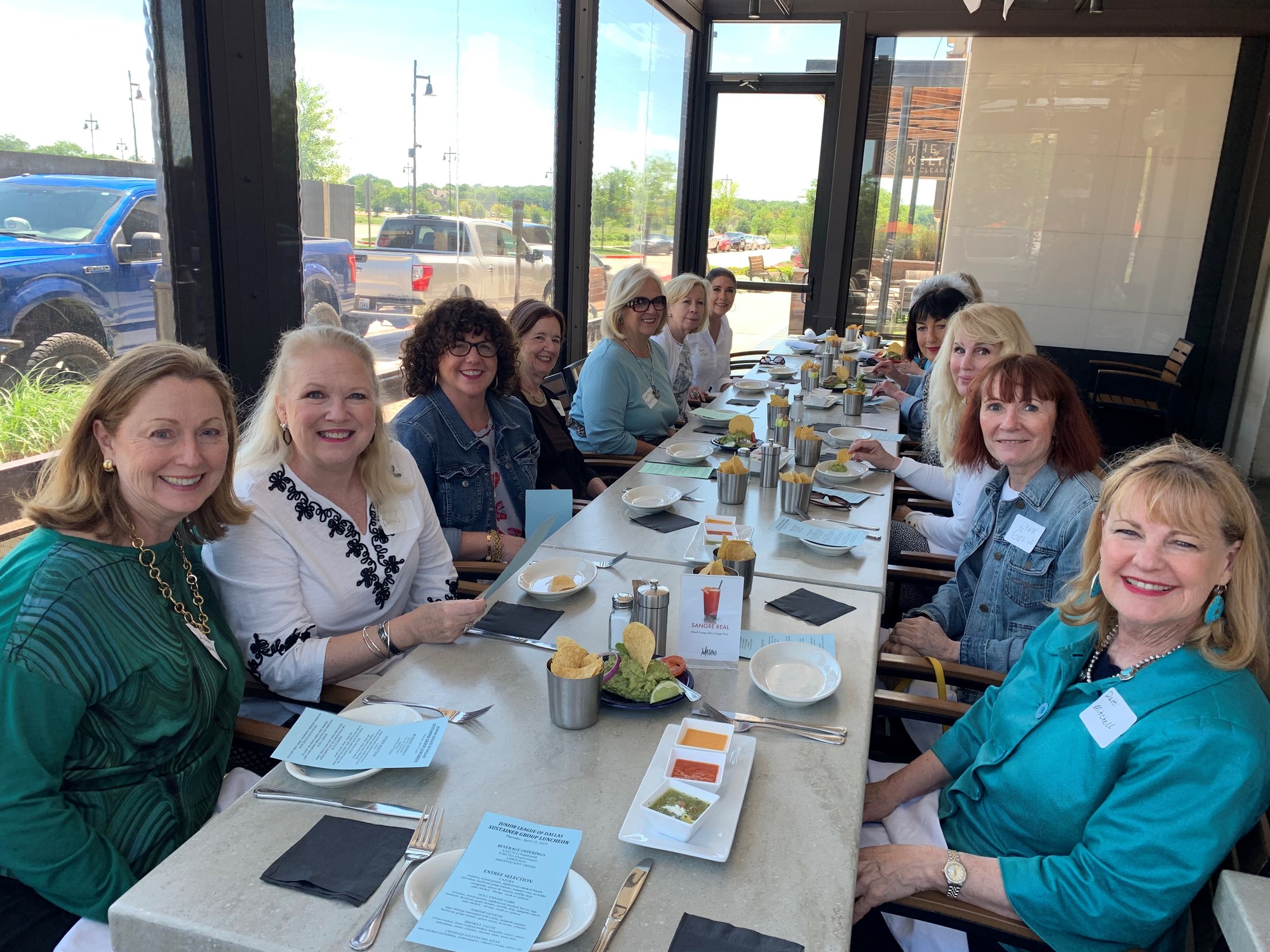 Reserving Meeting Space at HQ or a Zoom Link
Sustainers are welcome to utilize meeting space at Headquarters or the JLD Zoom application, please click here to reserve your room or a Zoom link or both.
Nominations

Sustainer of the Year Nominations 
2024 Sustainer of the Year Nominations are now closed.
FAQs
How can I become a Sustainer?
A Junior League member who has reached 40 – 49 years of age with three years of Active service or who, regardless of age, has contributed 10 years of Active service is eligible to become a Sustainer. Many members contribute more than 10 years Active service, so don't think you MUST go Sustaining after 10 years!
What do I need to know about Sustainer dues?
Membership dues are due April 1.

Sustainer dues amounts are as follows:
$170 up to age 64 (Age as of June 1st) |  $95 ages 65 to 79 | $0 age 80+
What opportunities are available?
We have volunteer opportunities, trips, parties, and educational events scheduled throughout the year. Stay tuned for the 2023-2024 happenings!
I'm new to Dallas, can I transfer my membership?
Junior League members new to Dallas can transfer their membership by contacting your current League and setting the process in motion. Questions about transferring can be answered by Kristianne Hinkamp, 214-357-8822.
Who should I contact for questions?
Contact the Sustainer President, Candace Winslow at jldsustainerpresident@jldallas.org
Sustainer Calendar of Events
Leadership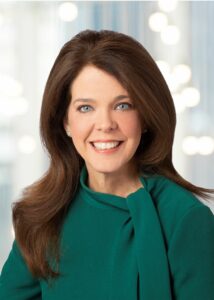 Dearest Sustainers,
Welcome to the 2023-24 Junior League of Dallas Sustainer Year!  I am beyond honored to serve you as the 2023-24 JLD Sustainer President. Clearly, I follow in the steps of so many great women who have served our community in tremendous ways through their excellent leadership. What a joy it is to continue to give back to the organization that was instrumental in shaping my view of how to serve the community well!
At our June Leadership Council meeting, we celebrated the extraordinary achievements of the 2022-23 year under the leadership of Monica Christopher. Monica and her Council offered us so many engaging programs, events and trips, all the while attending to strategic issues like the formation of our Development Collaborative with Actives (more news forthcoming on that initiative later this year!). My heartfelt gratitude goes to Monica for ensuring a seamless turnover to our new League year!
This year, I have chosen a theme of "Smile First" for us to consider as Sustainers. This theme is based on my story of how I made my very first friend in the Junior League of Dallas.
When I joined JLD back in 1994, the majority of my friends were made in my workplace, as I am originally from Houston, and moved to Dallas to begin my career. I joined the League to cultivate new friendships outside of work, with women who might have common interests, while wanting to make a difference in our community.
At my Provisional retreat, I remember feeling very anxious and uncertain, because I was going to spend a lot of time with a lot of women I did not know. During the retreat, I remember looking across the room at another woman who in turn, automatically and kindly smiled at me. I immediately thought, "Why is she smiling at me? Do I know her?  Do I have something on my face?"  But then I recognized she was simply smiling at me to connect and to make a new friend. She ended up not only being the first person I greeted at my wedding reception four months later, but also the first person I served with in my community placement at Bryan's House. From the moment meeting her, I knew the League would be the place I would make my closest friends and that statement holds so very true almost 30 years later.
This year, within and outside of our League walls, may we be women in the community that "smile first." May we be the ones who offer the kind word, the gentle gesture, or the act of great service that lift someone when they need it most. I think this posture absolutely reflects the heart of the Junior League of Dallas!
Thank you for being an important part of our League!  😀
Candace Winslow
2023-24 Sustainer President
2023 - 2024 Sustainer Leadership
Candace Winslow

Sally Dutter

Monica Christopher

Christina Eubanks

Brooke Bailey

Kittye Peeler

Marilyn Cline

Elizabeth Dacus

Sandy Ammons

Mary Appleton

Julie Bagley

Elizabeth R Selzer

Kathleen Elliott

Christie Carter

Debbie Oates

Jan Baldwin

Julie Bagley

Jeff Rice

Elise McVeigh

Liana Yarckin

Sally Dutter

Francie Mancillas

Linda Secrest

Debbie Oates

Elizabeth L. Selzer

Elizabeth Post

Erin Pope

Laura Johnson

Nancy Gopez

Megan Pharis

Nancy Bierman

Paula Davis

Kristianne Hinkamp

Joanna Clarke

Leigh Anne Haugh

Val Lawlor

Lori Whitlow Christensen

Paige McDaniel

Jennifer Doggett

Heather Hicks

Juliette Coulter

Mary Martha Pickens

Elizabeth Gambrell

Connie O'Neill

Margo Goodwin

Beth Thoele

Carol Seay

Diane Drake

Ellen Bryant

Emily Somerville

Meredy McClure

Pam Busbee

Patti Flowers

Peggy Meyer

Venise Stuart
Current Sustainer Special Interest Group Chairs
Susan Dillard

Jane Willingham

Mary Louise Hopson

MaryCook Blanshard

Anne Leary

Venise Stuart

Frances Grigsby

Kristianne Hinkamp

Sally Kelley

Laurie Thornton

Nancie Wagner

Charlotte Kimberlin

Beckie Callahan

Eileen Hudnall

Catherine Cooper

Happy Franklin

Claire Collins

Anne Harding

Amber Zable

Alyson Ray

Julie Halley Wallace

Sally Saalfield

Catie Feehan

Jessica Shaw

Ashlyn Lewis

Jennifer Harrison

Melissa Gioldasis

Kris Densing

Nancie Wagner

Clair Krzov

Kristianne Hinkamp

Lou Murchison

Lou Murchison

Helen Chalmers

Barbara McDermott

Diane Drake