Each year we train a group of first-year members, "Provisionals," to be effective volunteers and leaders in the community. Provisional members complete a comprehensive training course that allows them to experience needs, first-hand, within the Dallas community. This year each Provisional will participate in one of twelve 20-hour community service projects. The projects span our six Issue Areas: Arts and Culture, Poverty Intervention, Family Preservation, Violence Intervention, Health, and Education.
Please join our mailing list to stay up-to-date on our Community Program.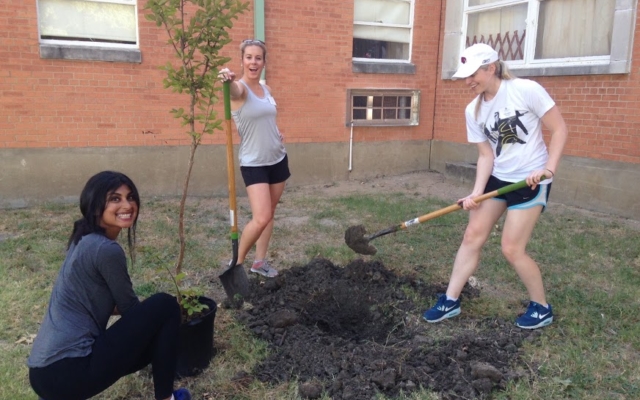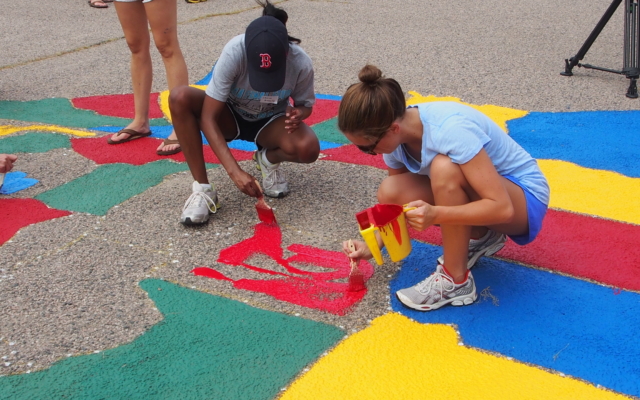 Our grant application cycle for our Community Grants, Provisional Projects and Transfer Projects typically opens in March of each year. We offer a Grants Workshop in late February or early March each year.
The application process for Provisional Project Requests is now closed.
Please join our mailing list. Applications open May 2023. We offer a Grant Workshop in early May. 
Criteria
Offers 20 hours of concentrated service for each Provisional Member
Supports between 25 – 35 Provisional Members
Makes an immediate impact to the agency
Provides an opportunity for Provisional Members to interact with each other and the community
Funding Available – up to $700
Community Grant Application Workshop
Learn more about the many Junior League of Dallas grant opportunities available to agencies in our community.
Contact
For more information, please contact the Provisional Project Chair, at [email protected]